About Karsten International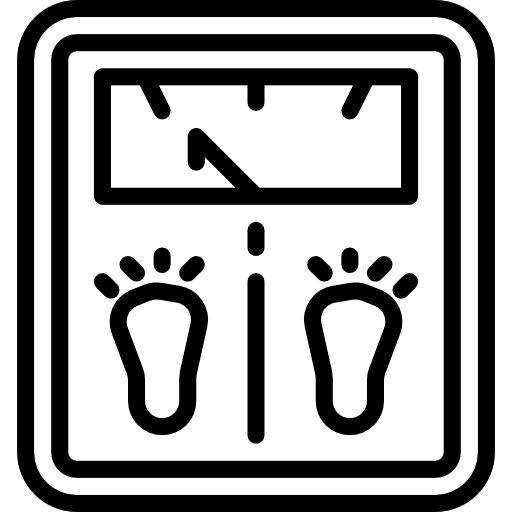 Karsten International is a full-service trading company in non-food products for daily use. We import and develop products in the category of electronics, beauty, hobby, personal care, household, gadgets, toys, animals, travel wear, lighting, kitchen and office supplies. Our customer base consists of almost all supermarkets and non-food retailers in Europe.



We also sell our products directly to consumers through our own webshops and various marketplaces including bol.com and Amazon. As a consumer, you can find a wide and varied range of approximately 500 products online and order from the comfort of your chair.

We are proud on our informal company culture with 85 driven product developers, sales experts, logistics talents, online marketing specialists and graphic designers. Besides working hard and delivering quality, having fun and team building are very important to us.

Since March 2021, Karsten International has joined forces with Remalux. As a result, we have even more products, knowledge and talents at our disposal.

Not only in Amsterdam you can find us. Also in China we are represented with offices in Zhuhai and Guangzhou.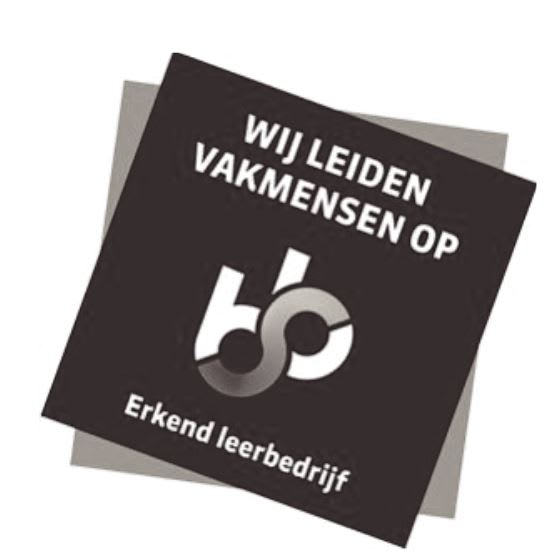 We are always open to educate you with our knowledge and skills. Next to providing internships to Bachelor and University students, we are also an approved company for training MBO students.
Working at Karsten International


Have a look at your future workplace!
The product journey
See how we create a product.


Benefits of working at Karsten International

Good salary and a good pension








Personal development plan



Testimonials
Read more about the experience of your future colleagues from Karsten International.
Our brands
See which brands belongs to our portfolio.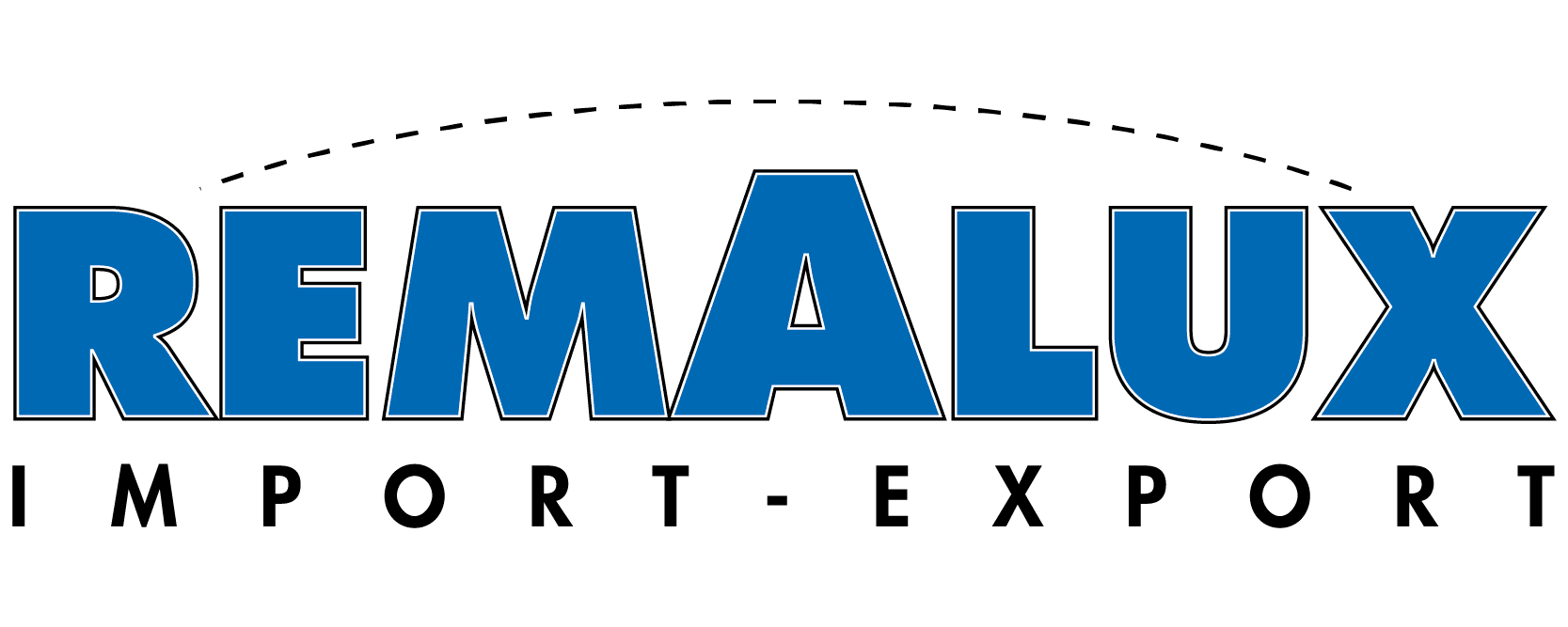 We are better together


In March 2021, Karsten International acquired the Remalux company.
Remalux B.V. is known for the import, export and development of non-food consumer products for everyday use. Think of products in the field of travel items, gadgets, lighting, toys, pet supplies, household and electronic items. You can also find these products in hundreds of stores. The customer base consists of large retailers, e-tailers and smaller retailers. In addition to customization for the customer, Remalux has also developed its own brands.
Both teams now work together in the office in Amsterdam and we have completely merged into 1 team.
Would you like to know more about our vacancies? Or what it's like to work at Karsten International?
We would be happy to help you!
Amy Groeneveld
HR Assistant
+31 20 244 0033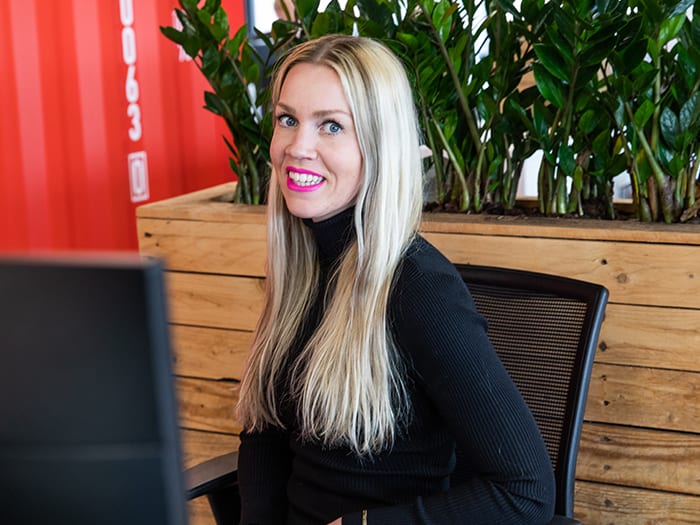 Sharon Oost
HR Manager + 31 20 261 5610
Our Instagram-worthy office can be found here.
Our address is: Overschiestraat 63-5th floor, 1062XD Amsterdam, The Netherlands